After building homes for Bangalore's IT professionals, we realised there was an opportunity to serve a different kind of customer. People who own businessses in the city centre and industrialists with factories around Peenya have limited access to suitable modern apartments in the quaint older localities around the central business district.
14 apartments
A deliberately small community
Work Pods
Optional detached private offices
You love the charm of old Bangalore, boldly call it home for the next few decades.
Jayamahal and Nandidurg Road are warmly associated with old Bangalore's rich history.
The added consideration is your daily commute. If your business, factory or store is optimally accessible from Jayamahal, then half your decision is taken.
5km from CBD
If you own stores in the CBD
12km from Peenya
If you drive to your factory everyday
7km from Manyata
For our IT/ITES customers
It's Jayamahal. Do we need to say more?
'Livingwalls Olde Town' is tucked away in the familiar upmarket locale of Jayamahal. Jayamahal has long been sought after as a quiet residential area. The property we have handpicked in Jayamahal is best suited to serve a small community of residents.
The apartment development is deliberately modern, and the unapologetic lines of the building are intentional. The slatted front facade in corten steel adds to this aesthetic. As a material choice, corten steel is a resilient form of steel that ages well.
Coming inside, the 'Open Plan Blueprint' aims to repackage the familiar flavour of an independent house with a living area that opens into a garden.
Recapture the charm of living in an independent house with a garden.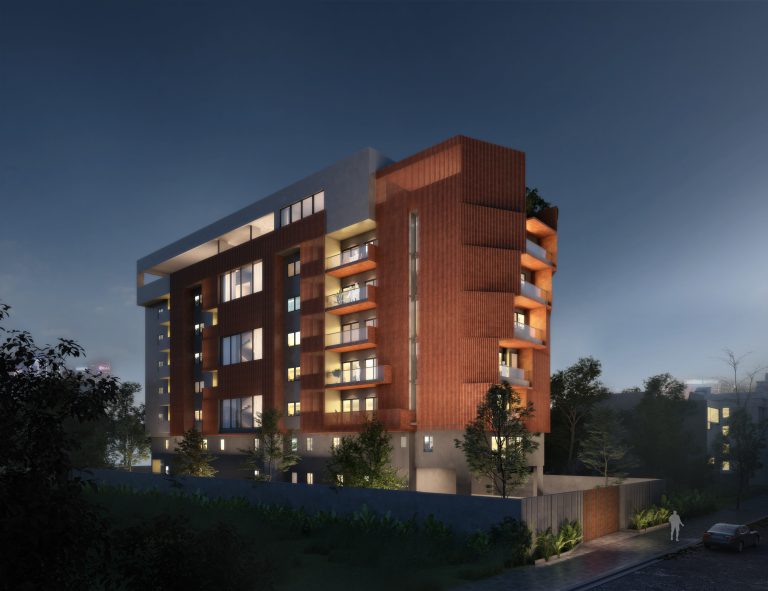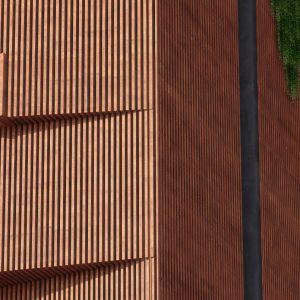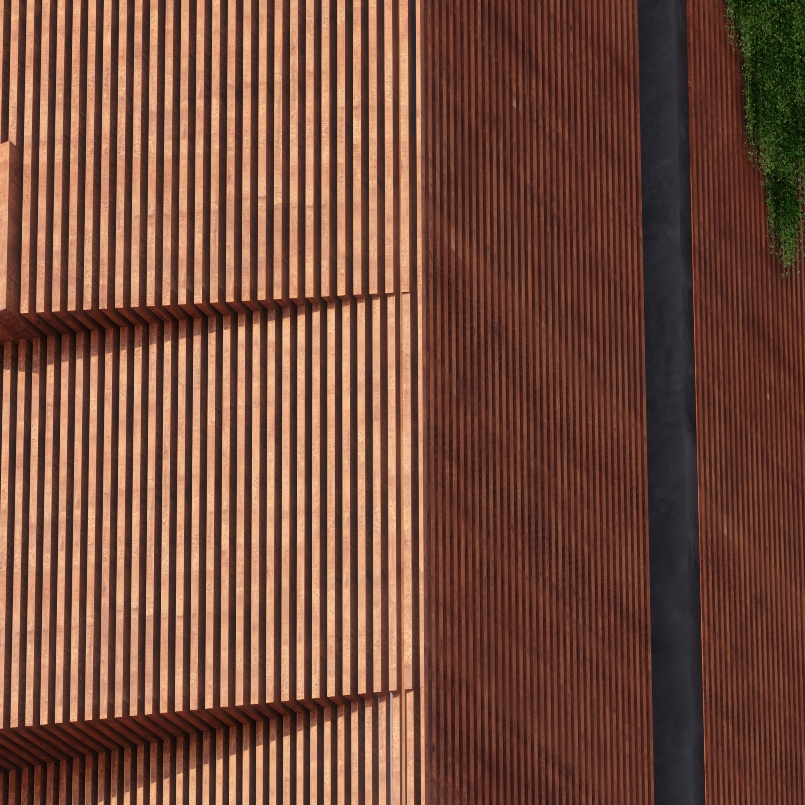 Corten Steel Facade
The modern slatted frontage built with Corten Steel will weather well
Two Basement Levels
The building has two basement levels. Each apartment has two dedicated car parks.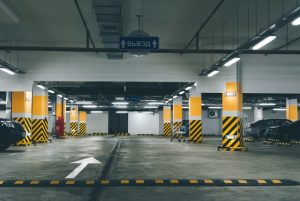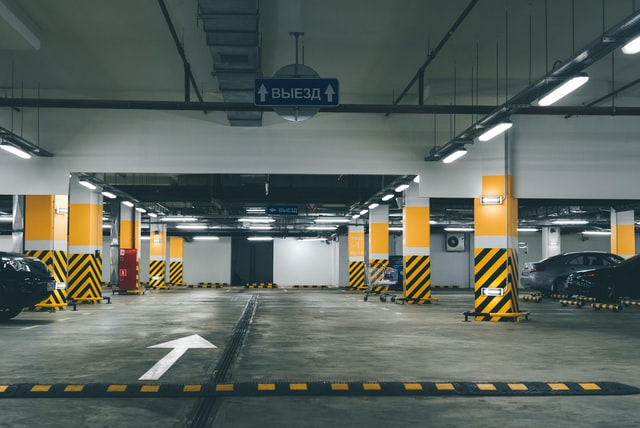 Rooftop swimming pool
Placed for the best privacy
Balcony Gardens
Your private garden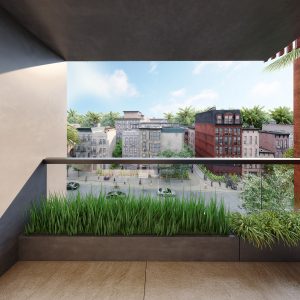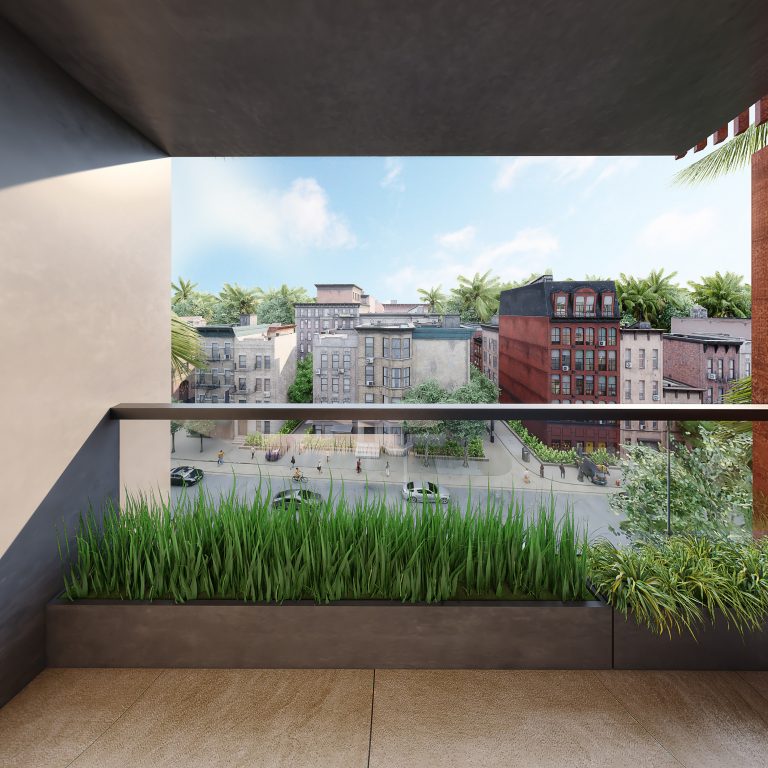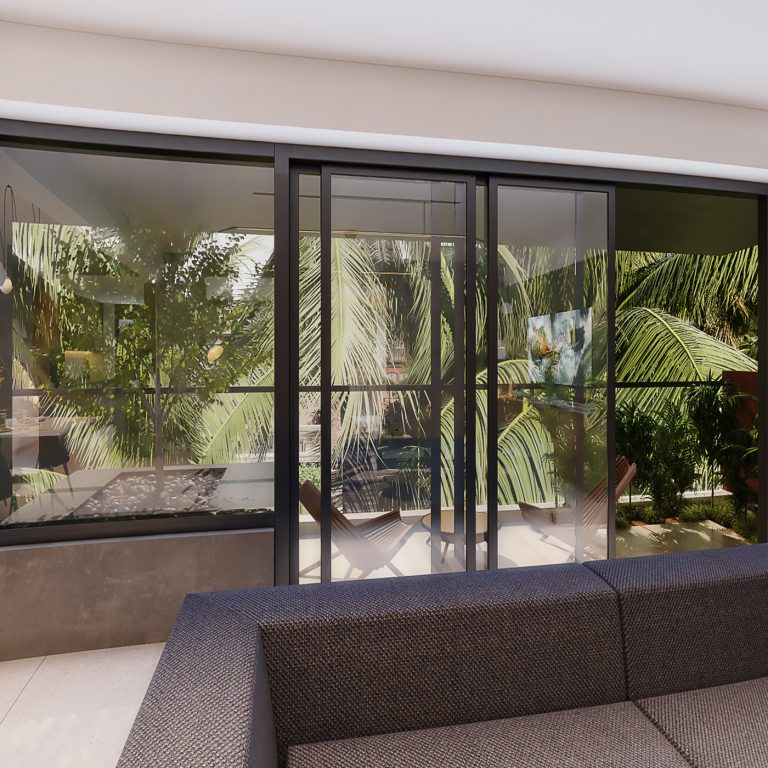 If you are in a hurry, download a PDF Brochure instead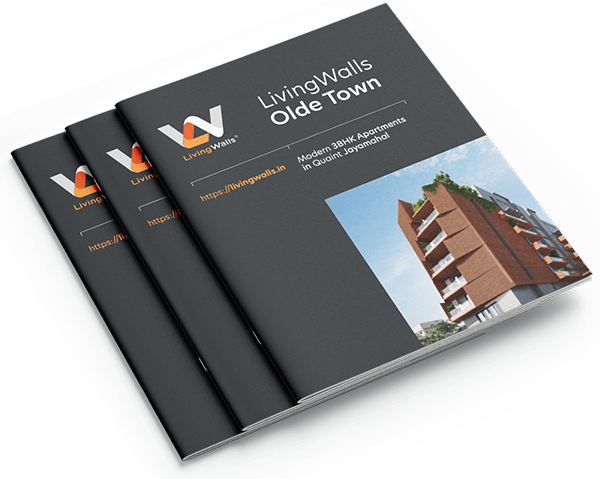 The Open Plan Blueprint aims to recapture the familiar flavour of an independent house with a living area that opens into a garden.
Amenities
Roof Top Swimming Pool
Gym
Covered Party Area
Optional Work Pods
Party Hall
Facilities
Double Basements
Sewage Treatment Plant
Water Treatment Plant
EV Ready Parking Bays
Common Lift Lobby
Power Backup DGs
Access Control Lifts
Drip Irrigated Landscaped Areas
Optional Stacked Parking Equipment
Automatic Lights in the Basement
Solar Powered Common Area Lighting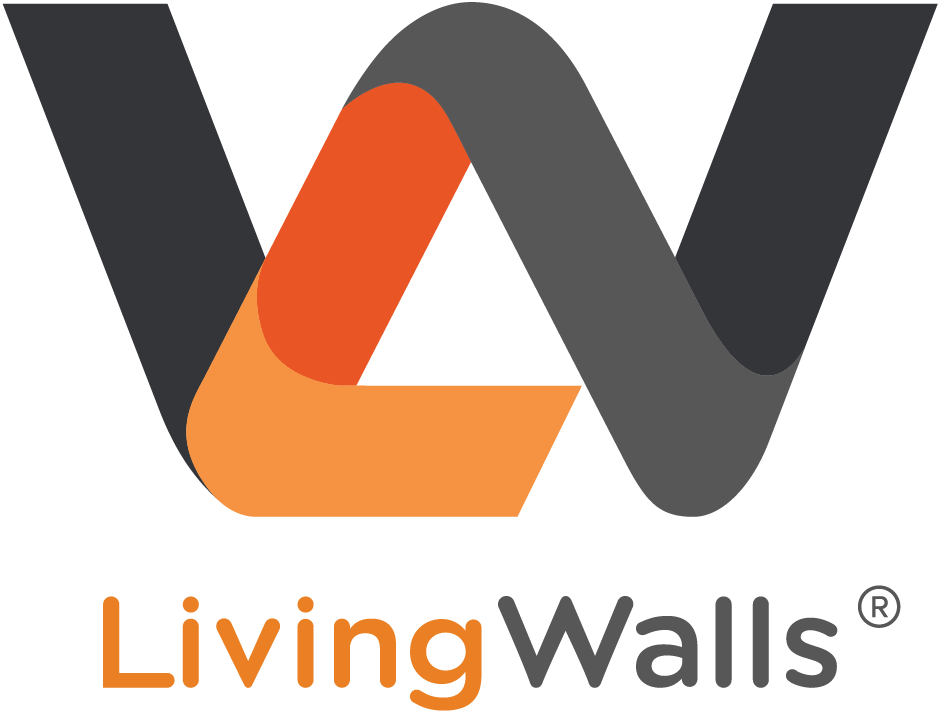 Olde Town
RERA No. PRM/KA/RERA/1251/446/PR/070622/004966
Site Address
45/1,
Nandidurga Road,
Jayamahal,
Benson Town,
Bangalore 560046.
Sales Office
VDB Infra & Realty
Pvt. Ltd.
842/A, 100ft Rd, Indiranagar,
Bangalore 560038.