Thank you for your interest in Livingwalls Olde Town. We will get in touch with you shortly.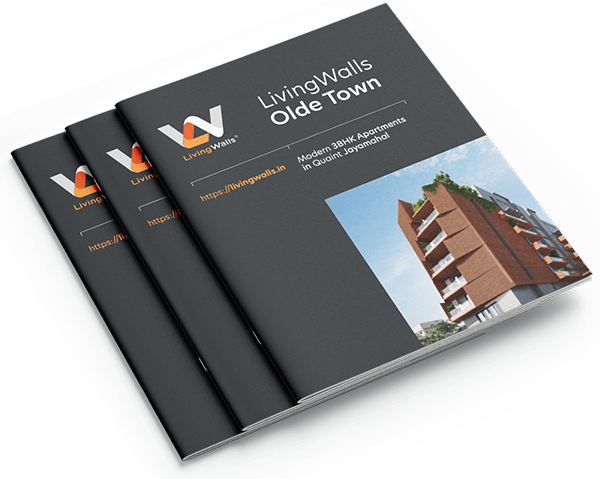 If you like doing things the old fashion way. Please download a PDF version of the brochure here.
Living Walls is the brand name we use for all real estate projects undertaken by VDB Infra & Realty Pvt. Ltd.; that's us, a sister concern of our parent company, the infrastructure conglomerate; VDB Projects Pvt. Ltd., has been involved in infrastructure development, namely roads & highways, stormwater drains across South India, since its inception.
We ventured into Real Estate Development in 2011. By lineage, we inherently adhere to the same high quality and commitment standards that VDB has been known for over the years. We're a young company at heart, fueled by an urge to create relevant living experiences, the kind that we see ourselves living in.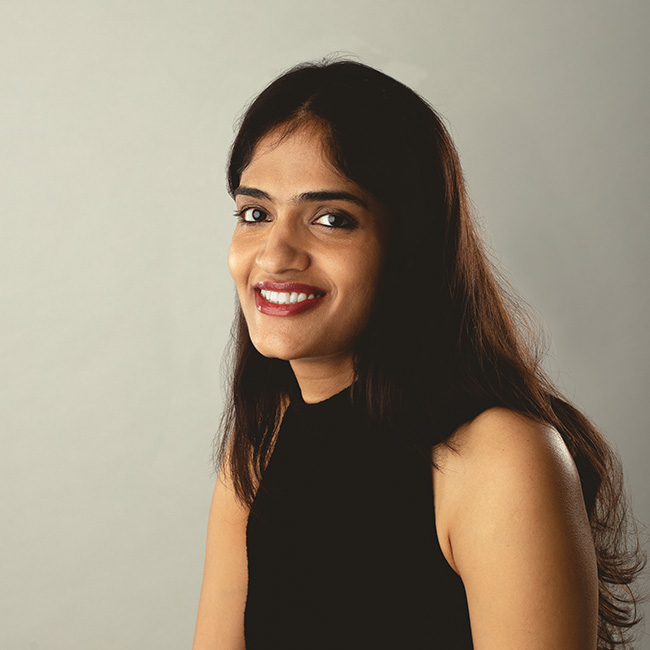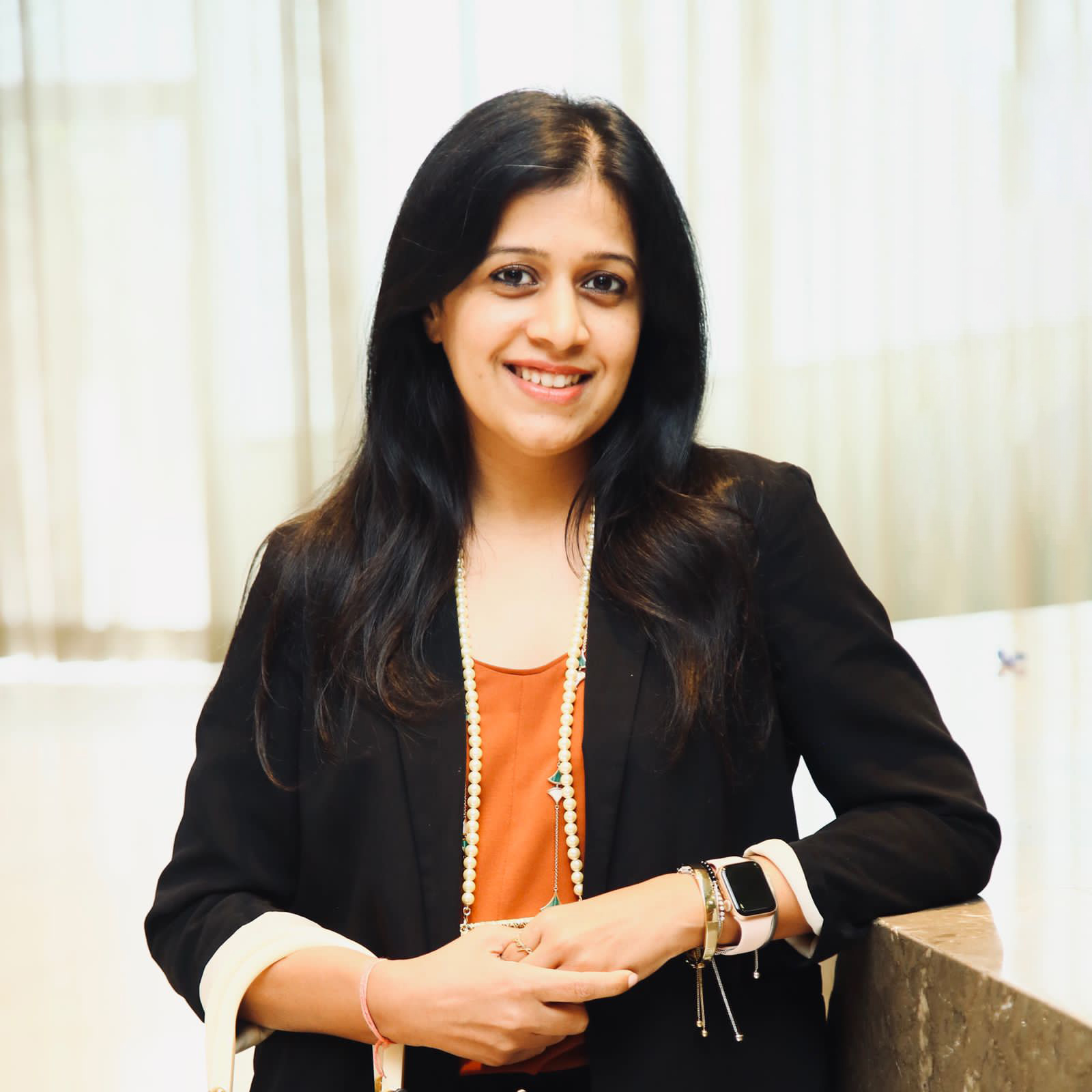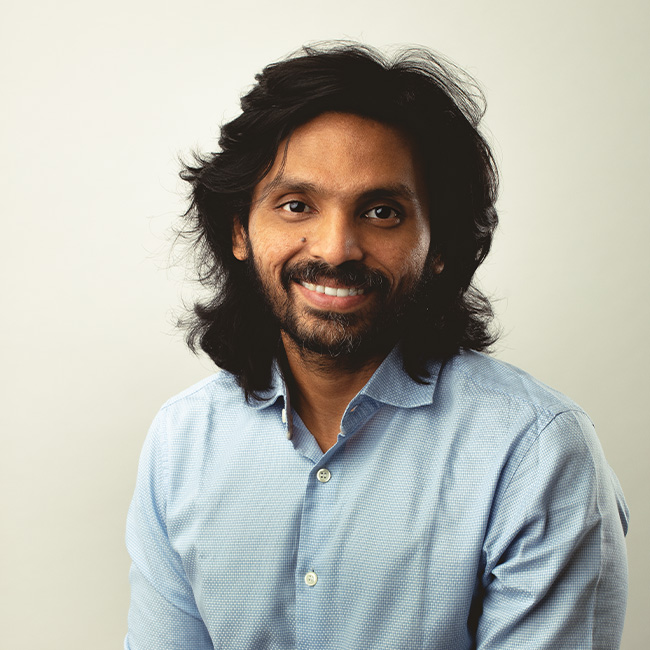 Abhishek Reddy
Executive Director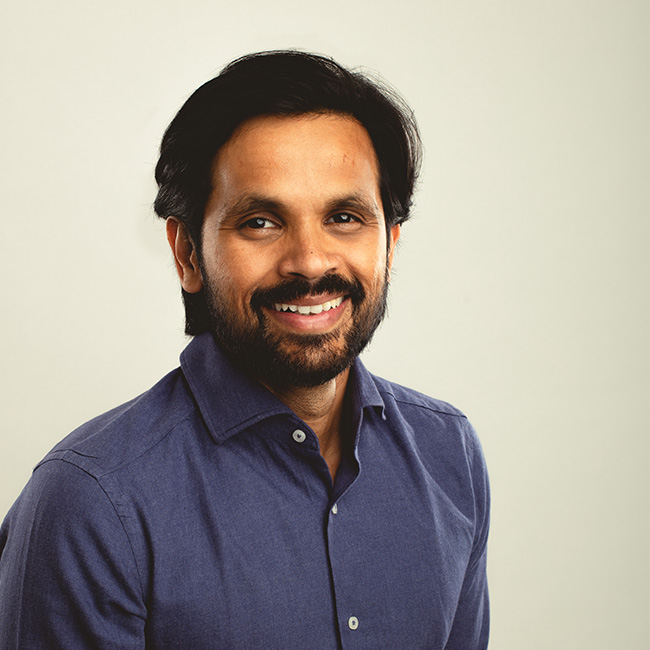 Abhinav Reddy
Executive Director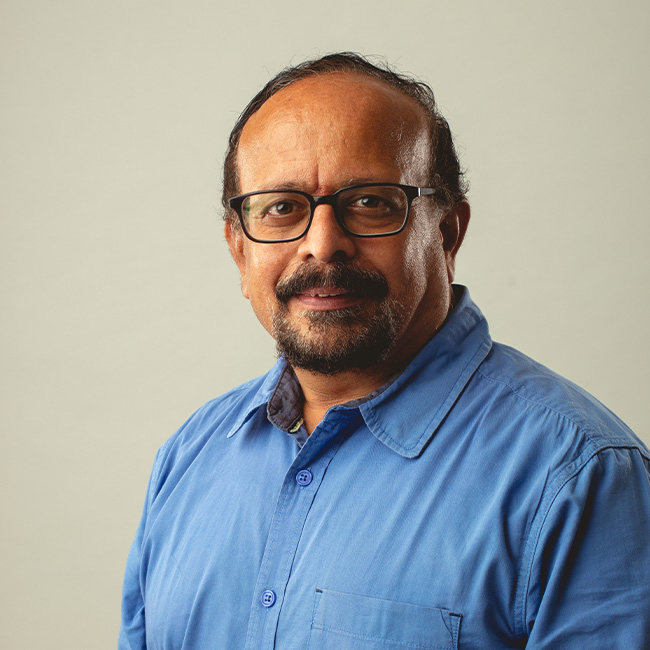 Srinivas Ammanabrolu
VP-Projects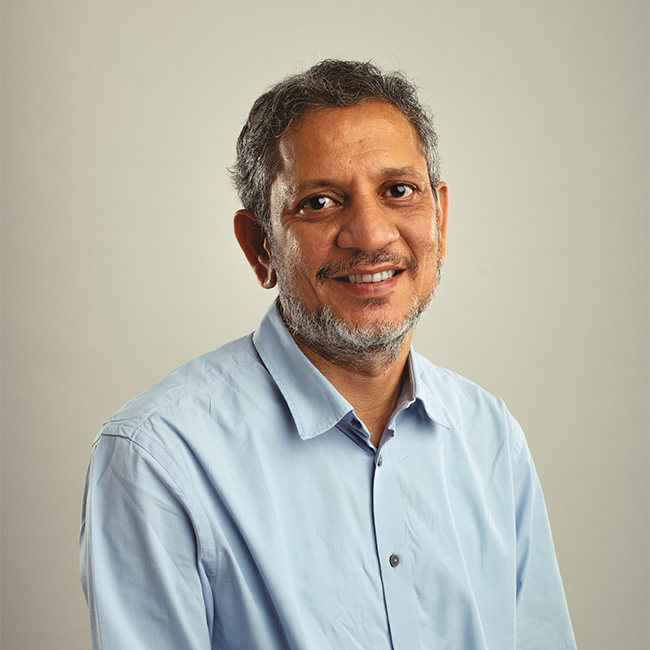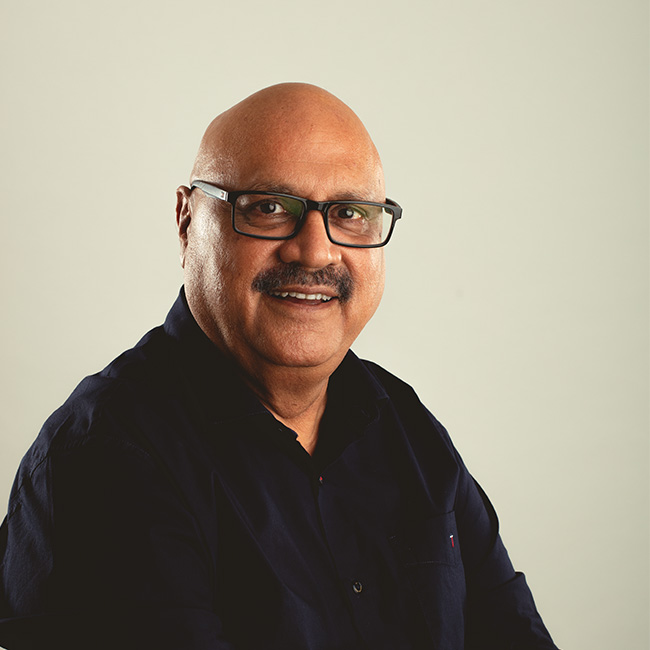 Syed Muzaffar Hasan
Head Business Development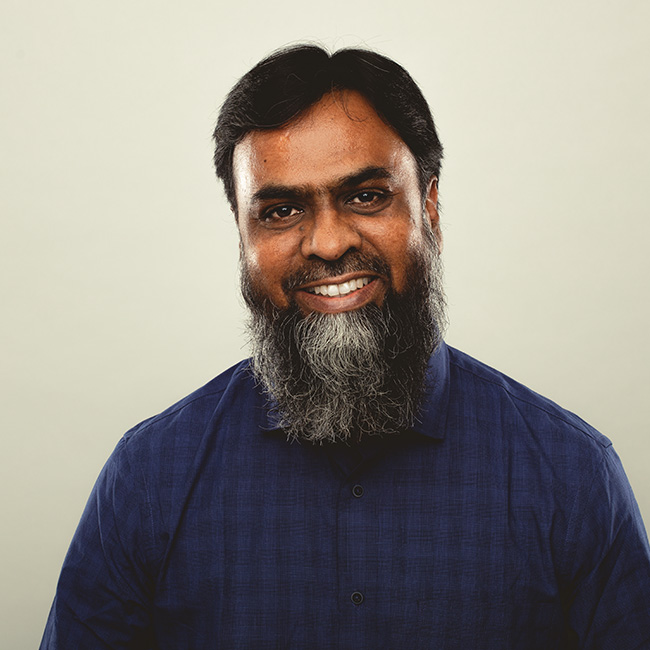 Afsar VS
AM-Business Development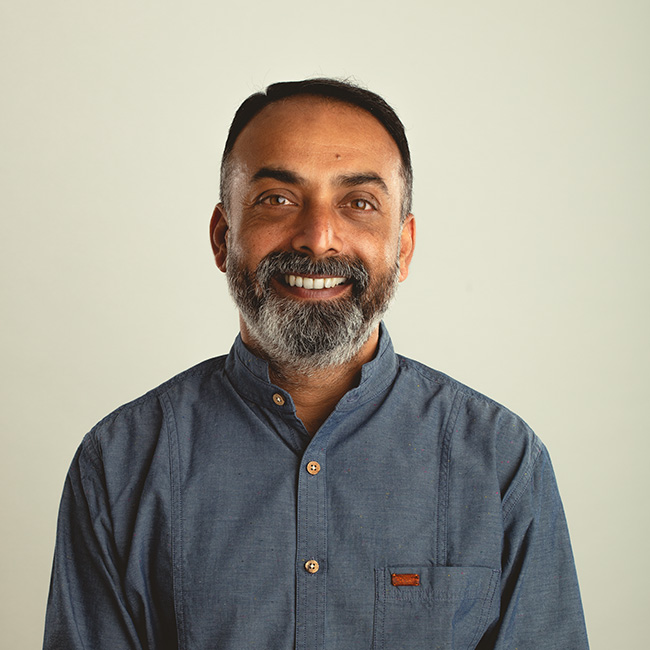 Vivek Prakash
GM Business Development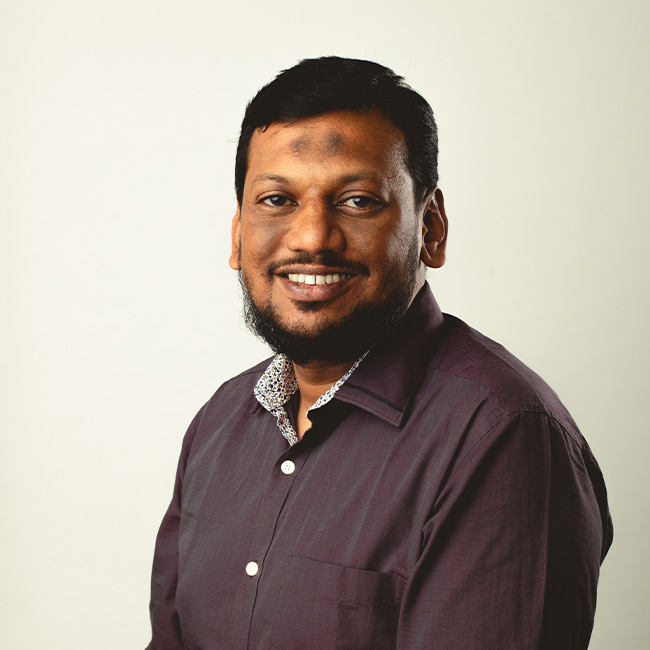 Inamul Hasan
GM Business Development